Smoking Cessation – the role of the medical professional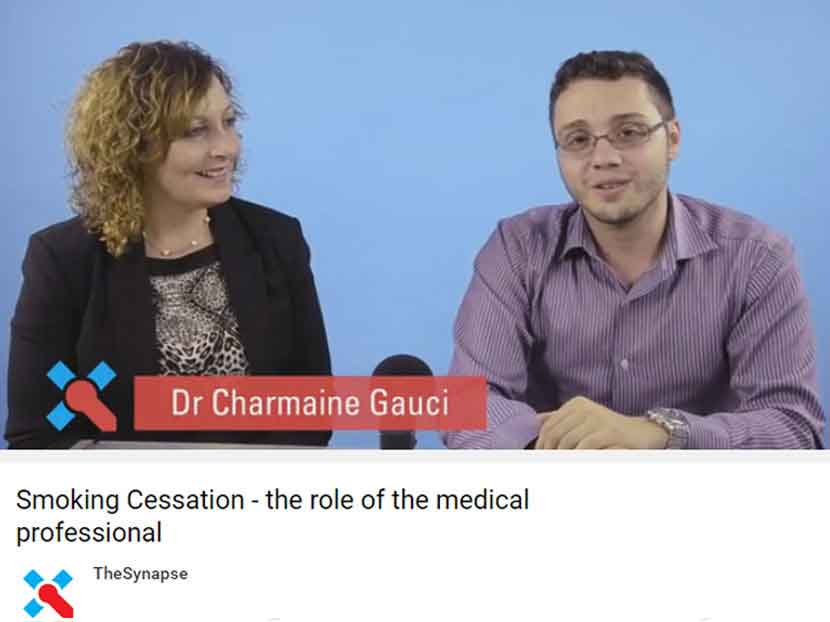 Smoking is responsible for a lot of mortality and morbidity. Facilitation Smoking Cessation is an important role for all medical professionals.
In this interview, Dr Charmaine Gauci describes how the medical professional can have an active role in helping patients start a tobacco free life.
Subscribe to TheSynapse YouTube Channel
[iframe width="100%" height="415″ src="//www.youtube.com/embed/TqULC8YnK8k" frameborder="0″ allowfullscreen ]