EULAR School of Rheumatology: Launch of online 'learning landscape' and new educational offers
The European League Against Rheumatism (EULAR) announced that its EULAR School of Rheumatology (ESOR) has launched an online learning management system (LMS) to facilitate learning in rheumatology. Accessible to individuals across the scientific, health professional and patient audience spectrum around the world, the learning management system is built on the latest technology. It provides round-the-clock access to the highest-quality – and the most innovative content – in the area of rheumatology.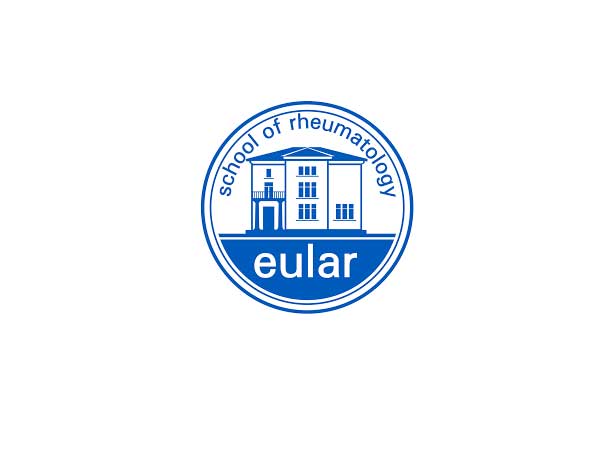 Prof. Johannes W. Bijlsma, EULAR President, said of the launch, "With this platform, the EULAR School of Rheumatology creates a virtual learning landscape, which includes state-of-the-art content. This provides a solid foundation for the future of rheumatology and its growth as a discipline of medicine. Through providing opportunity to individuals all over the world to become members, there is the chance to build knowledge and understanding to reduce the burden of rheumatic and musculoskeletal diseases, everywhere."
For a cost of EUR 30 per year per individual, ESOR members can enter the online platform, which has been designed as an easy-to-navigate, easy-to-track-your-progress and achievements platform with interactive learning modules. Developed with a responsive design for laptop, tablet, smart phone and all digital devices, the ESOR individual member can create their own profile including a personal history.
The platform contains three different levels of entry:
Guest: Free access, no registration required, EULAR captures no personal data
Learner: Buys single course at regular price, full registration to LMS platform required
Member: Buys a yearly package with specific features and discounts.
Prof. Bijlsma continues, "EULAR is grateful for the continued support and cooperation of its wealth of brilliant, committed colleagues throughout its network, who dedicate time and effort to provide the content for the learning material."
With the development of new content, the ESOR also announces a new book launch at the EULAR Congress: EULAR/PReS Textbook on Paediatric Rheumatology, and a new edition launch of the EULAR Textbook on Rheumatic Diseases (3rd edition).
EULAR has invested in renewing its educational software to be fully prepared for constantly changing learning methods. Whether blended learning, interactive online tools or responsive design for all digital devices, learning in rheumatology is now possible – anywhere, and at any time. With a long-standing tradition in education, and with its continued commitment to provide the highest-level in educational offerings and products at affordable prices, EULAR continuously subsidizes and invests in education as a means to achieve excellence for all now, and in the future.
---
Source: European League Against Rheumatism (EULAR)
Tags In