Does Intensive Blood Pressure Control Reduce Dementia?
Intensive control of blood pressure in older people significantly reduced the risk of developing mild cognitive impairment, a precursor of early dementia, according to the National Institutes of Health-supported Systolic Blood Pressure Intervention Trial Memory and Cognition in Decreased Hypertension, or SPRINT MIND.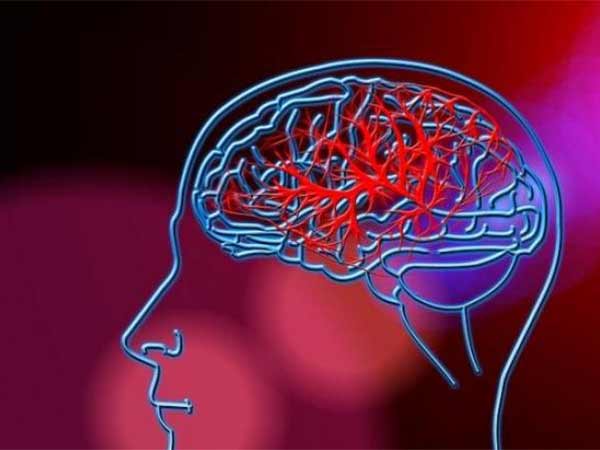 However, the study did not prove that treating blood pressure to a goal of 120 mm Hg or less statistically reduced the risk of dementia. This result may have been due to too few new cases of dementia occurring in the study, the authors noted.
The final results of the trial, in which the University of Alabama at Birmingham and the UAB School of Medicine played major clinical and leadership roles, were published in the Journal of the American Medical Association.
"Remember that the trial's management of blood pressure in both the standard and intensive arms was discontinued early, after only three years, due to the demonstrated benefit of fewer cardiovascular events and lower all-cause mortality with intensive control," said Virginia Wadley Bradley, Ph.D., a professor of medicine in the Division of Gerontology, Geriatrics and Palliative Care and the vice chair of the committee that oversaw the SPRINT MIND trial. "It is remarkable that lowering blood pressure intensively for only three years reduced the incidence of MCI within a five-year period. MCI considerably increases the risk of subsequent dementia. SPRINT results now show that both the heart and the brain are protected by intensive treatment of hypertension. The implications for prevention of cognitive impairment are groundbreaking."
MCI is defined as a decline in memory and thinking skills that is greater than expected with normal aging and is a risk factor for dementia. Dementia is defined as a group of symptoms associated with a decline in memory or other thinking skills severe enough to reduce a person's ability to perform everyday activities.
The objective of SPRINT MIND was to evaluate the effect of intensive blood pressure control on risk of dementia. Hypertension, which affects more than half of people over age 50 and more than 75 percent of those older than 65, has been identified as a potentially modifiable risk factor for MCI and dementia in previous observational studies.
"The finding that intensive blood pressure lowering to a goal of <120 mm Hg systolic is more effective than standard blood pressure treatment to a goal of <140 mm Hg systolic in preventing mild cognitive impairment in older patients with hypertension is a dramatic success story," said Suzanne Oparil, M.D., the principal investigator for the UAB Clinical Center Network of the SPRINT trial. "The SPRINT MIND results show that aggressive lowering of blood pressure in these hypertensive individuals is effective in maintaining cognition, thinking, remembering and reasoning. No other treatment has been demonstrated to be similarly effective in preserving mental function in older people."
Participants were randomly assigned to a systolic blood pressure goal of either less than 120 mm HG (intensive treatment) or less than 140 mm HG (standard treatment). They were then classified after five years as having no cognitive impairment, MCI or probable dementia.
"This report adds to the results of the main outcomes of SPRINT published in 2015," said Cora E. Lewis, M.D., chair of the Department of Epidemiology in the UAB School of Public Health and the co-principal investigator of the UAB hub. "Those results showed that participants assigned to the intensive blood pressure intervention had significantly lower risk of cardiovascular outcomes and death from all causes. In spite of these results, that were dramatic enough for the study sponsor to stop the intervention period of the trial early, some health care providers were hesitant to adopt intensive blood pressure goals in their practice because of concerns about possible adverse effects of low blood pressure on cognition. These results should prove reassuring to providers and patients that treating to the intensive goal did not increase the risk of dementia."
---
Source Newsroom: University of Alabama at Birmingham