CHRONIC VENOUS DISEASE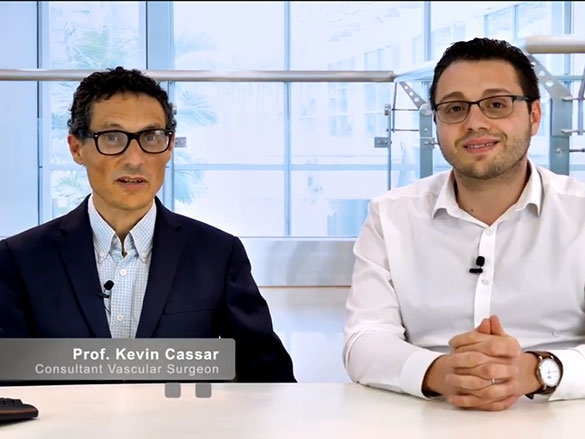 Log on to TheSynapse eLearning for a deeply insightful presentation on Chronic Venous Insufficiency – how it presents, how it affects the individual, the burden of disease, the role of the family doctor, common pitfalls in management as well as modern treatments available.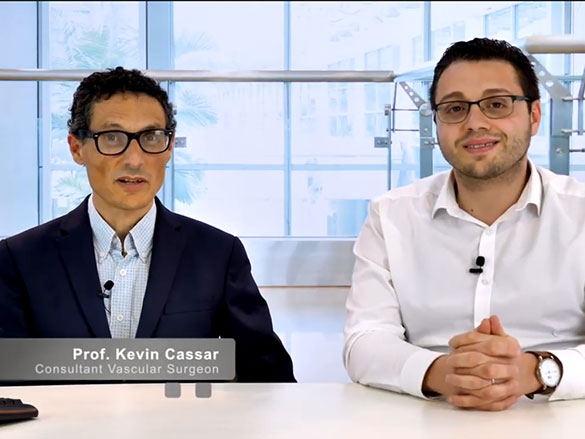 The Learning Objectives for this eLearning video are: 
To understand the basics of chronic venous insufficiency
To recognise the common modes of presentation
To learn about new treatment options for the condition
To educate colleagues about a common condition and identify triggers for appropriate referral

After watching the video, we invite you to log on to www.thesynapse.net/cme and complete a set of short Multiple-Choice Questions and following this you may download your certificate of participation and earn your Continuing Medical Education (CME) credits. 
It is important to note that the answers you enter for the MCQs are solely for your personal viewing and will NOT be shared with any other person or organisation. 
After you do the MCQs you will be able to download a feedback and learning points regarding the questions.
The presentation is by Prof Kevin Cassar.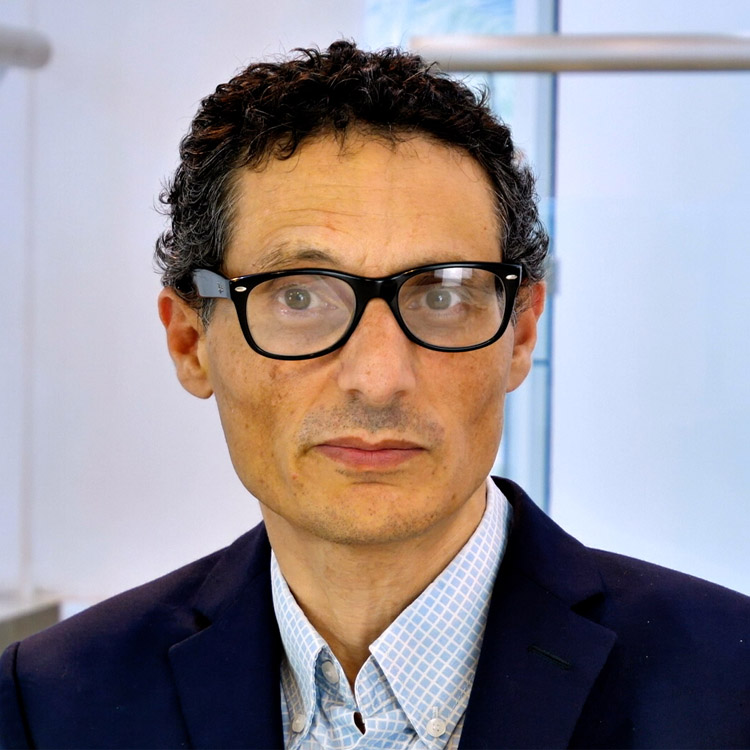 Kevin Cassar MD(Malta), FRCS (Ed), FRCS (Gen Surg), MMEd (Dundee), MD(Aberdeen), FFSTEd is Consultant vascular surgeon and clinical lead of the vascular unit at Mater Dei Hospital, Malta a post he has held since 2007. He is also Foundation School Director for Malta Foundation school since 2008. He is associate professor of surgery at the University of Malta. Prof Cassar completed his medical training at the University of Malta medical school in 1993 and subsequently proceeded to surgical training in the North and North East of Scotland. He was appointed Consultant Vascular Surgeon at Aberdeen Royal Infirmary and Senior Lecturer with the University of Aberdeen after completing higher surgical training in vascular surgery. He was awarded an MD from the University of Aberdeen for his research into platelet function in peripheral arterial disease. He completed a Masters in Medical Education with the University of Dundee. He has published in various journals including the Journal of Vascular Surgery, the EJVES, the BMJ, the British Journal of Surgery and Medical Teacher. He authors the peripheral arterial disease section of the BMJ clinical evidence. He is a member of the Diabetic foot research group of the University of Malta. He is also an e-tutor with the University of Edinburgh and tutors on the Masters in Vascular Surgery offered by the same university. He has tutored several Masters and PhD students. He is the first Maltese to be awarded a Fellowship of the Faculty of Surgical Trainers of the Royal College of Surgeons of Edinburgh. He has published in several high impact factor journals including the British Journal of Surgery, the Journal of Vasular Surgery, the European Journal of Vascular and Endovascular Surgery, the British Medical Journal, Medical Teacher and others. His current research interests include the use of thermography in vascular disease particularly the diabetic foot.
https://www.thesynapse.net/cme/index.php/lms/ts-cme/course/chronic-venous-insufficiency
---

Tags In